Foster a dog, Save a life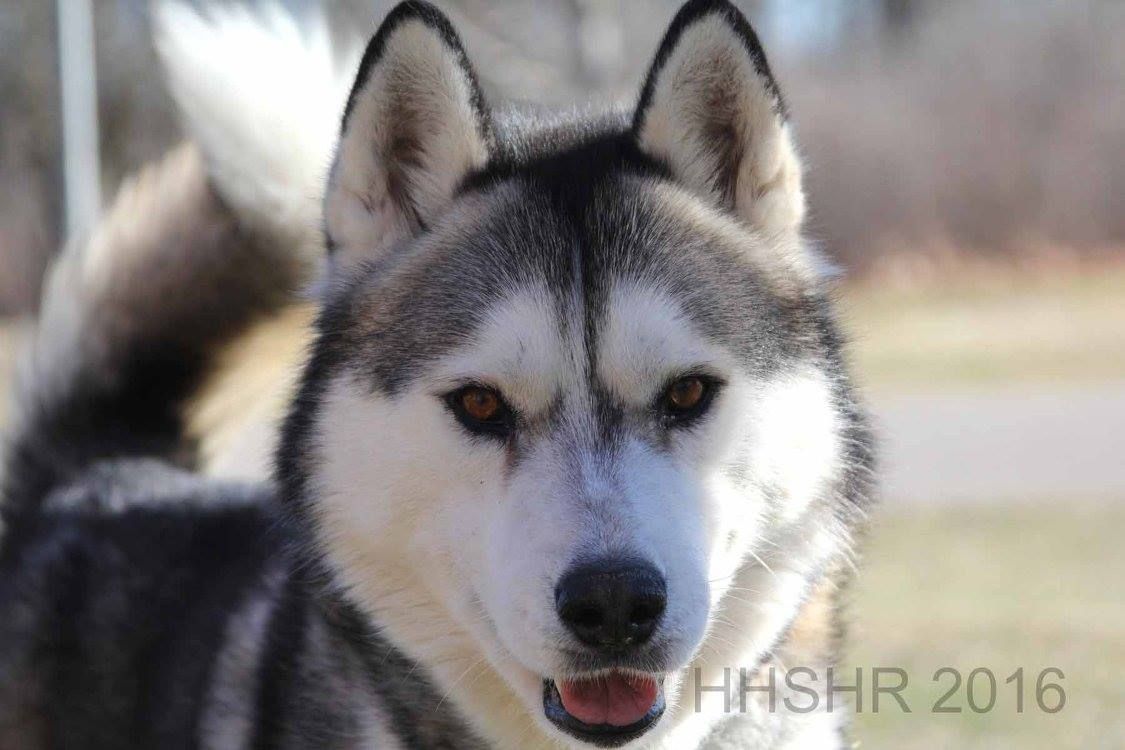 A foster is the most important part of each rescue.
A foster is someone who understands what it means to rescue a neglected dog.
They take them into their loving homes, and give them a safe place to stay.
Most of the time, they work with the dog and help them learn to trust again. They are also responsible for accessing a dogs temperament and habits while in their care.
They must be able to keep the dog properly contained and safe. A foster home must be able to make regular updates to the rescue as to the progress of their foster dog.
They must coordinate with the rescue for any veterinary care needed.
Fosters are the backbone of our rescue, without them we can't help the huskies in need.
Fostering is not easy, a lot of times, you find yourself bonding with the dog, and then it is time for adoption. Almost bitter-sweet.
Fosters do have the first right to adopt the foster dog. If you are interested in fostering, please fill out an application below!