Foster a dog, Save a life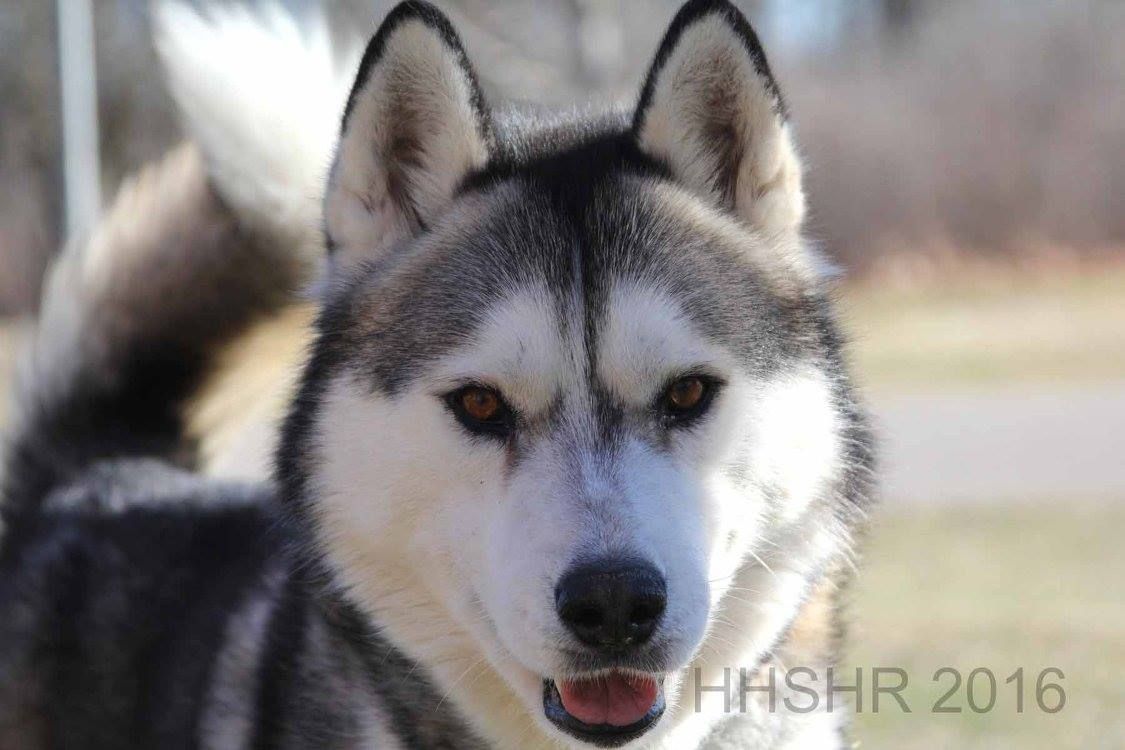 Fostering is taking a dog into your home and caring for it until it finds the perfect forever home. We work with you to get the dog medically treated and ready for adoption, which could mean getting it's vaccines, having it spayed or neutered and/or addressing other medical needs. Of course, we pay for all of this. If needed, we will also help get the dog to/from appointments, but we will ask that you help too if able. 
Fosters for us take huskies into their loving homes and give them a safe place to stay. The dog is treated like family. As a foster, you get to enjoy a furry friend while waiting for them to be adopted. If you take in a dog that might be just too much or not getting along with your current dog, we will try to move them quickly but cannot guarantee same-day removal. If you fall in love with your foster, you can adopt them. Have you considered adopting? This could be a great way to find your next perfect companion and if not it helps some dogs along the way to their perfect home!