Event Calendar
You'll always know what's going on with our organization.
Just bookmark this page and check back often for the latest programs and events.
April Showers Bring May Flowers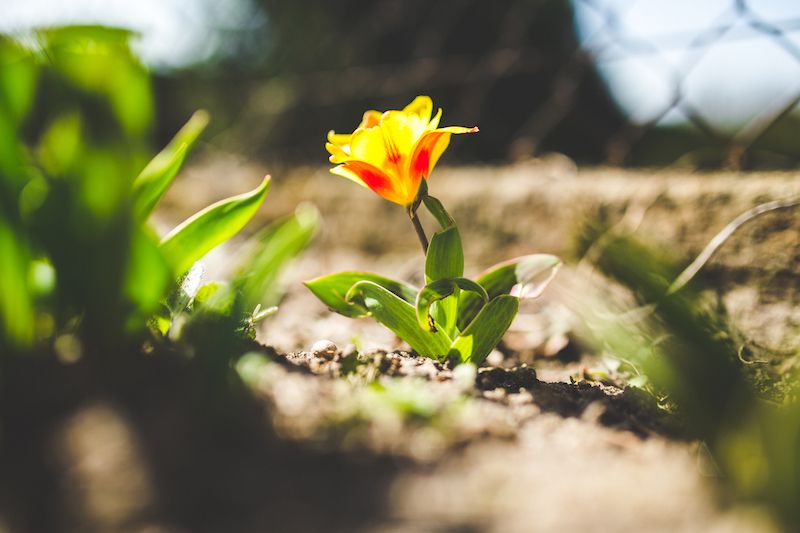 Are you ready for spring flowers? Want to help support a great rescue at the same time?
Well here is your chance. HHSHR is partnering with Schwartz Greenhouse Again!!!!
We will be selling gift cards for Schwartz Greenhouse (where we purchased mums from last fall).
Each gift card is valued at $25. The gift cards never expire and can be used during any of the seasons that Schwartz is open.
There is NO tracking on the cards, so the TOTAL value of each card must be used in a single purchase (this is also stated on the cards)
This event will run from 3/19- 5/13. Gift cards will be picked up and mailed directly to you for an additional $5. All gift cards will be in the mail by 5/15.
Schwartz is located at 30705 Sibley Road, Romulus, MI