Event Calendar
You'll always know what's going on with our organization.
Just bookmark this page and check back often for the latest programs and events.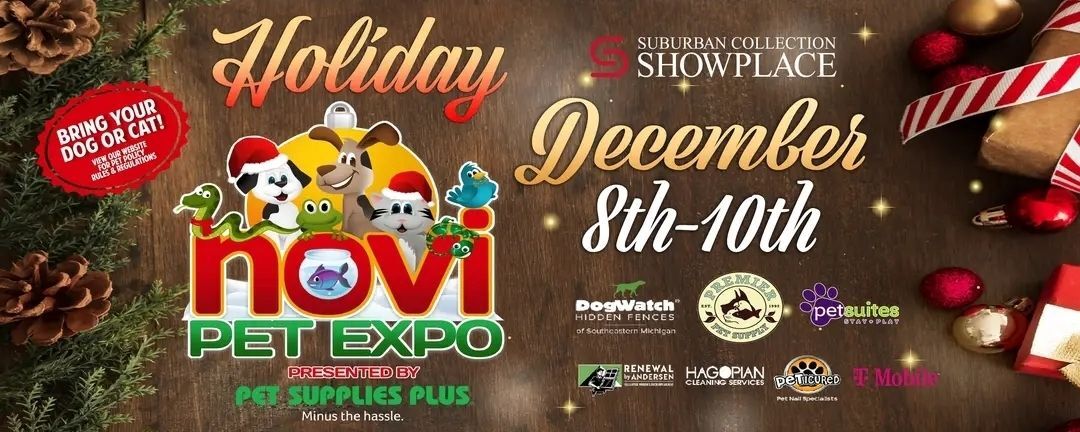 Get your Novi Pet Expo tickets before you get to the event! We are pre-selling tickets for $12 each. They will be $14 at the door. If you plan to go take advantage of the discount while supplies last.
HHSHR 2024 Calendar Fundraiser