Event Calendar
You'll always know what's going on with our organization.
Just bookmark this page and check back often for the latest programs and events.
Hickory Creek Wine Tasting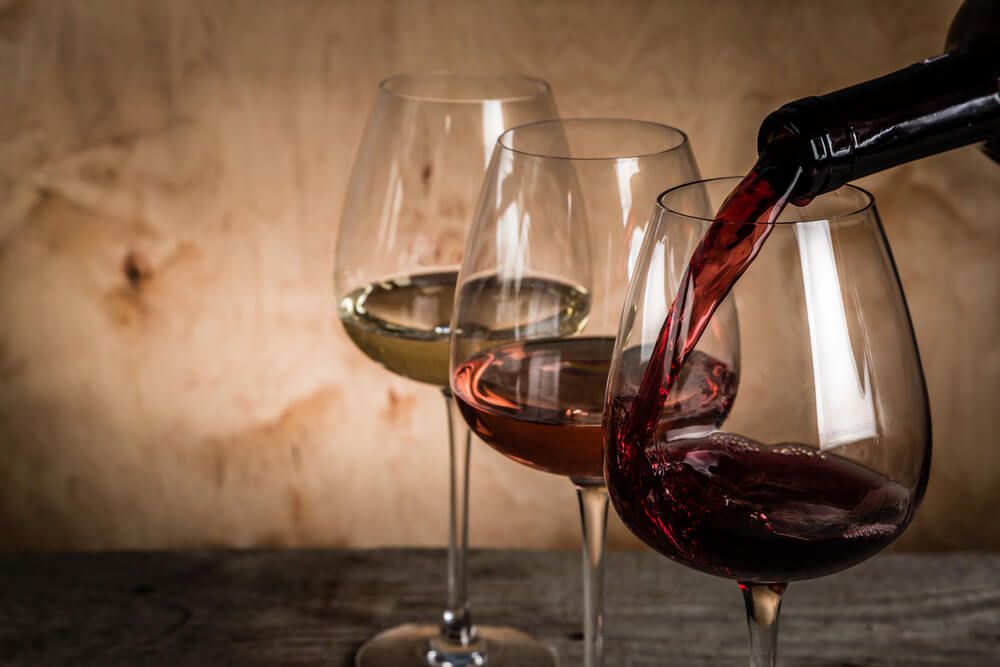 Well the family is gone and now it's time to kick back and relax with a glass of wine.
Join us for a virtual wine tasting on Saturday, November 28th. Hickory Creek Winery will be mailing out tasting kits to registered participants, 21 years of age and older. The kit would include five 1.75 oz bottles of wine, palate-cleansing crackers, a tasting glass and online access to an exclusive, guided tasting experience for $45. Each kit also includes a discount code for a future wine purchase. Tasting kits can be shipped throughout Michigan, Illinois and Indiana.
This will help us raise funds for our current foster animals as well as emergency services, veterinary care and rehabilitation resulting in finding forever homes for husky's that come into Hairy Houdini.
**photo copy of Driver's License or State ID will be required to be emailed to Events@hhshr.com prior to 11/13/20 or your kit will not be mailed**